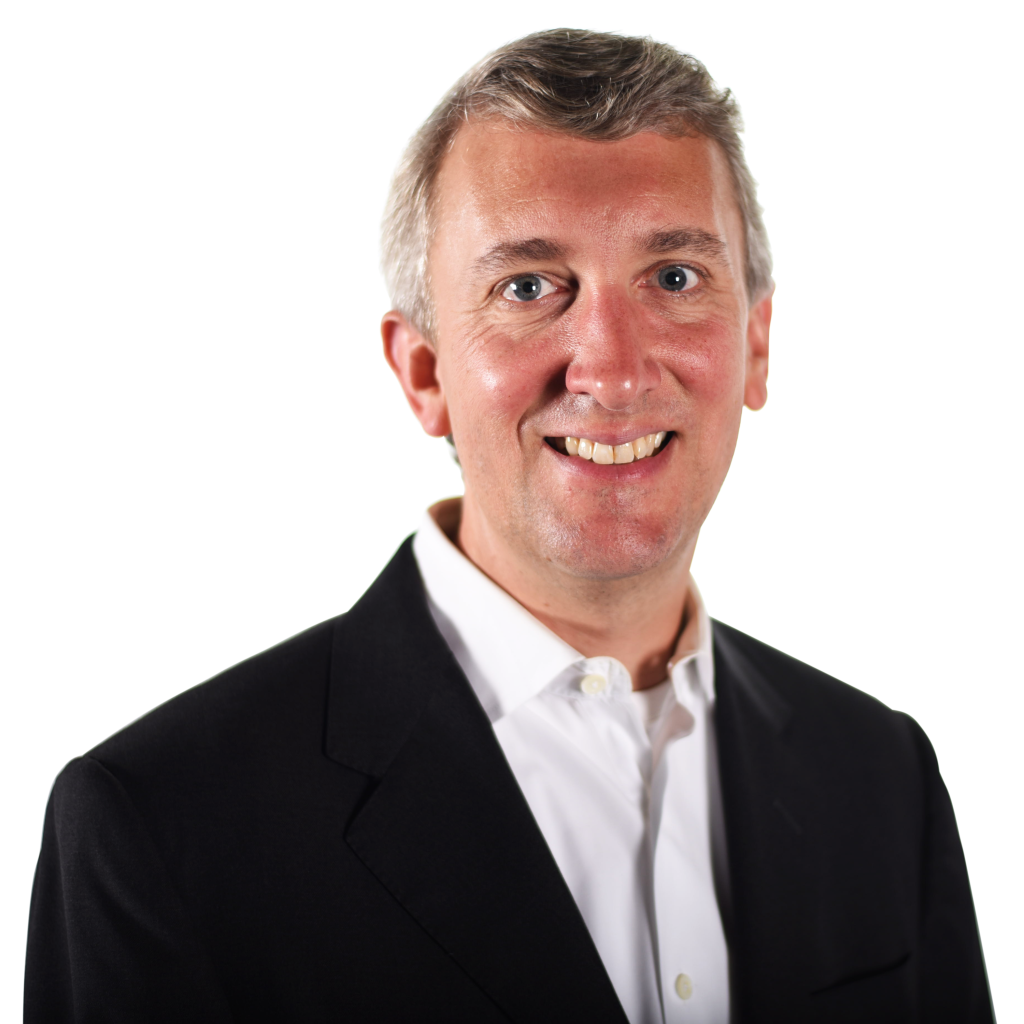 William R. Shaw

Principal

Joined MCP in 2011

More than 23+ years of Corporate Finance and Investment Banking

Bachelor of Arts, History & Economics
Colgate University
M.B.A.
New York University's Stern School of Business

503-225-0889
PRINCIPAL
Bill joined Macadam Capital Partners in 2011. He has twenty-three years of corporate finance and investment banking advisory experience. Bill's engagements have involved advising companies in merger and acquisition transactions, in and out-of-court corporate restructurings, debt and equity capital transactions from traditional and non-traditional sources, turnaround consulting, and performance improvement and business plan development. His clients have included privately-held, private equity-owned and public companies across a broad range of industries.
EXPERIENCE

Prior to Macadam Capital, Bill spent ten years at Rothschild Inc. in New York, where he was a founding member and managing director in its restructuring and debt advisory group, specializing in strategic advisory and investment banking services to companies undergoing business and debt reorganizations. He also worked for three years at Zolfo Cooper, a turnaround and crisis management consulting firm, and began his career at Ernst & Young, where he was licensed as a CPA.






Bill earned a Masters of Business Administration degree in finance and accounting from New York University's Stern School of Business in 1995 and a Bachelor of Arts degree in history and economics from Colgate University in 1992. He is a member of the Multnomah Athletic Club and is married with two children.