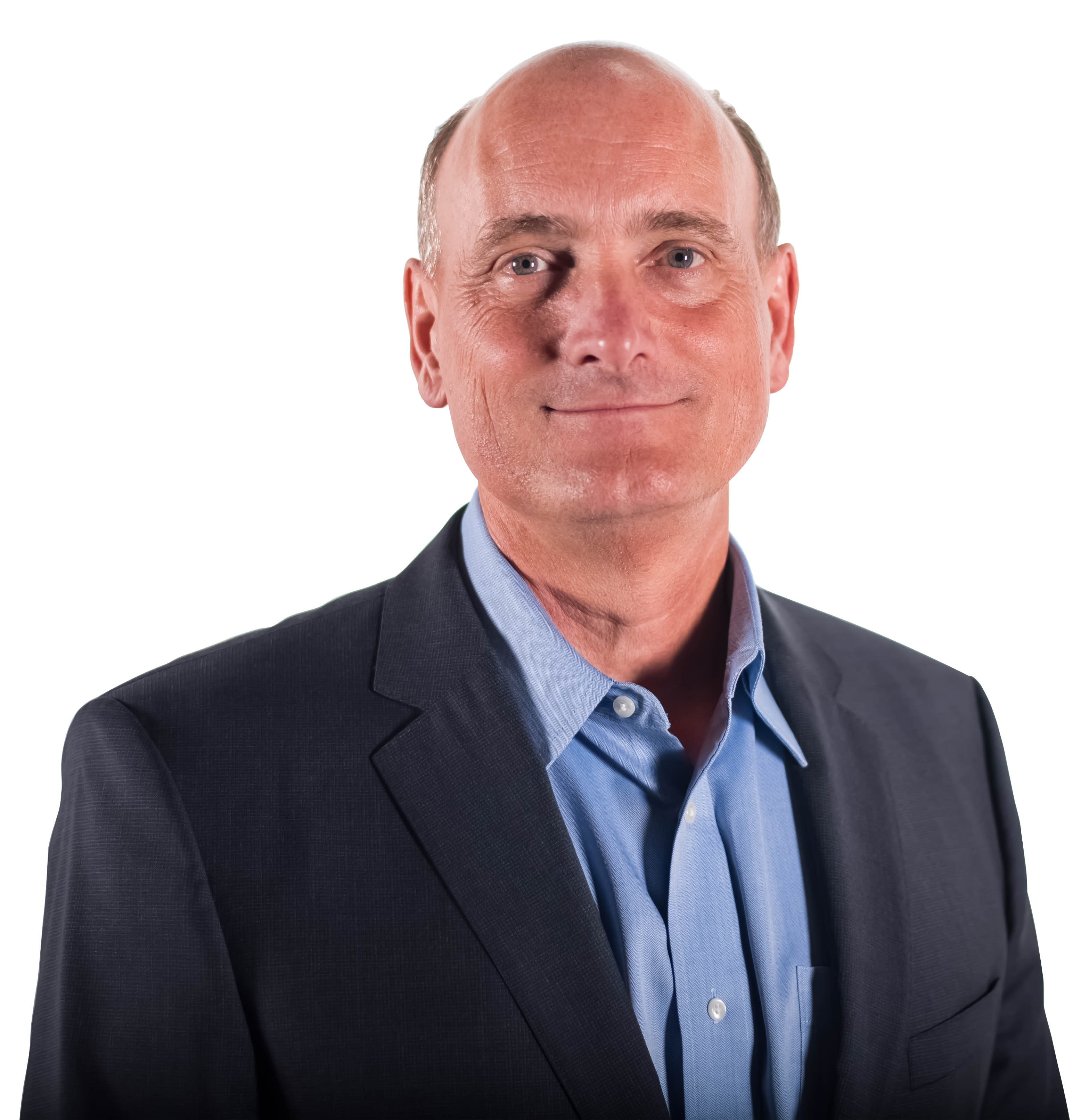 David J. Alexander, Jr.

Managing Director

Joined MCP in 1993

30+ years Investment Banking Experience

Bachelor of Science in Business Finance,
University of Oregon

503-225-0889
MANAGING DIRECTOR
Dave co-founded Macadam Capital Partners in 1993. He has successfully closed numerous transactions for client companies and private equity groups in a variety of industries. These engagements included complex corporate restructurings, senior and subordinated debt placements, equity placements, asset securitizations, merger and acquisition transactions, advisory services to Companies evaluating the public capital markets and active management of troubled business situations. Dave also on occasion provides expert witness testimony focusing on complex corporate finance litigation.
EXPERIENCE

Prior to founding Macadam Capital, Dave served in a variety of capacities with Chemical Banking Corporation (JP Morgan Chase), The Bank of California, and Canadian Imperial Bank of Commerce. While at these companies, Dave successfully negotiated, structured and closed a wide range of transactions involving more than $6.5 billion of debt, equity, and mergers and acquisition transactions for corporate clients. He began his business career after obtaining a Bachelor of Science degree in Business Finance from the University of Oregon in 1981.






Dave currently sits on the boards of R&H Constructions Company, HealthCo Information Systems, Portland Bottling Co., 321 Precision Conversions ( a Precision Aircraft Solutions/ATSG Joint Venture), Oregon Fruit Co., and U.S. Bank of Oregon Advisory Board.  He previously served as a Director of Silver Eagle Manufacturing Company, AtoZ Wineworks, MTI, Inc., Young's/Columbia LLC, TCM Corp., Columbia Distributing Company, and Innovacomm.  He is a member of Waverley Country Club, Astoria Golf Club, Multnomah Athletic Club and Arlington Club, and is married with two children.